PAYMENT METHODS
Credit cards (American Express, Visa, Mastercard)
Paypal
Bank transfer
RETURNS
Returns Novelli offers a 30 days full item purchase price return guarantee should you be unhappy with any purchase you make. This offer is limited to new, unused products returned to us in their original condition and packaging with the original sales receipt. Returns are to be sent prepaid. Smoking pipes must be new and unsmoked. Used, filled, or dipped fountain pens are not considered new and are not offered a full refund guarantee as new.
WARRANTY
In those rare cases that there is a warranty claim we will work closely with you and the manufacturer to ensure your satisfaction.
CUSTOMS AND DUTY
Customs and duty charges are Country specific and the responsibility (sp) of the buyer. There is no duty charge for shipments within the E.U. although VAT charged to apply. Exchange rates are quoted at a best-estimated number, actual exchange rates charged will vary slightly based on the time and date charged by your credit card company.
SHIPMENT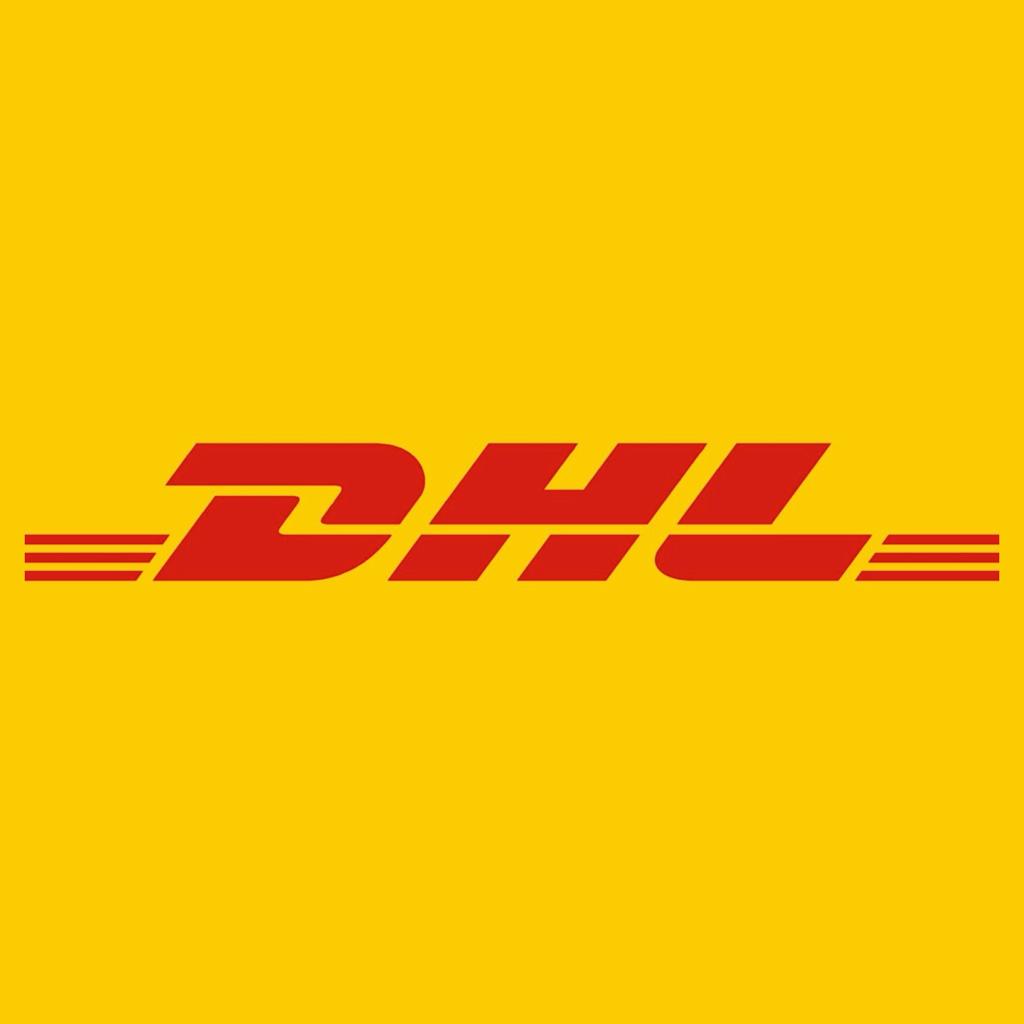 SHIPPING FEES
Europe
United
States
Canada
Orders up to 150,00 Euro
20,00 Euro
Orders over 150,00
Euro 10,00 Euro
REST OF THE WORLD
Orders up to 150,00 Euro
40,00 Euro
Orders over 150,00 Euro
10,00 Euro
All orders will be sent using DHL
DHL typically is 5 days delivery.
Duties, customs, and VAT are not included in the item price quoted.